Third Pillar of Health Ltd is a leading provider of fatigue management solutions to public and private sector organisations.
We help your organisation and your staff overcome the debilitating health, safety and performance consequences of fatigue and poor sleep.
OUR CLIENTS
Our clients span a wide range of industries, sizes and job roles. We are experienced in tailoring packages that meet our clients' needs and budgets. Please just get in touch.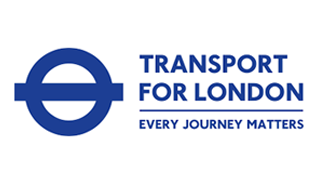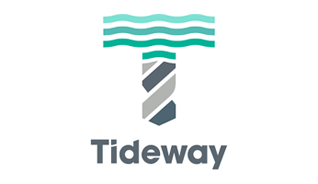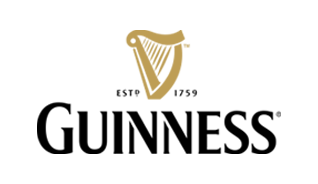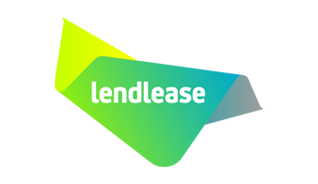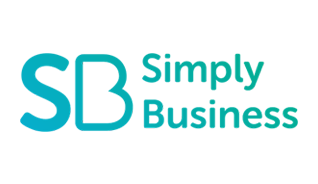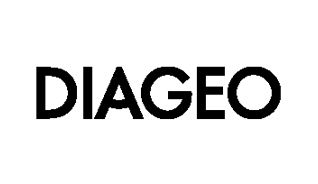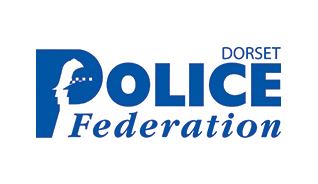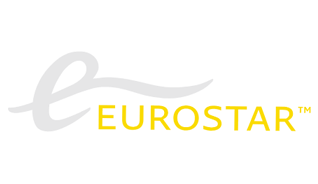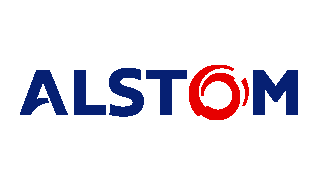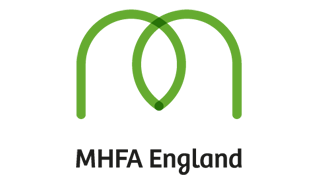 BENEFITS OF MANAGING FATIGUE
Tackling fatigue and poor sleep leads to a virtuous circle which will show on your bottom line.
Healthier, happier and well-rested employees are less likely to be absent through illness and are less inclined towards presenteeism. They have greater clarity of thought, improved communication skills and are more team-focused. Poor mental health, poor sleep and fatigue are common companions. By tackling fatigue you can help improve mental health and reduce overall stress levels – the most common reason for long term sickness absence.
Every day of staff fatigue costs your company in lost productivity, higher accident rates and missed opportunities.
"We found Marcus and Third Pillar of Health to be professional, knowledgeable and extremely approachable and we have no hesitation in recommending their services to any other organisation looking to raise awareness of this important but often overlooked topic. We continue to work with Third Pillar of Health to understand other initiatives and interventions we can implement as part of an "alertness management" programme to tackle fatigue."
RALPH ASHWOOD
Health & safety Manager, Tideway West
"We are delighted to see that even in the space of 6 months the sleep pilot has supported a positive impact on staff health and wellbeing and, in turn, absence data. Sequentially this work has helped to strengthen staff productivity, service delivery and ultimately the provision of safe and consistent patient care.
Third Pillar of Health provided a very professional and comprehensive service, offering easy and sensible solutions to support and improve our staffs' sleep health. The trust certainly endorses their service and looks forward to working with them again to continue tackling issues surrounding fatigue and sleep deprivation."
ALISON NUTTALL
Staff Wellbeing Advisor
East Cheshire NHS Trust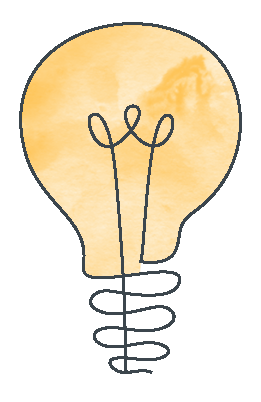 Running a sleep improvement programme for your staff not only improves key sleep metrics but also significantly reduces absence rates. In this case study we explore... READ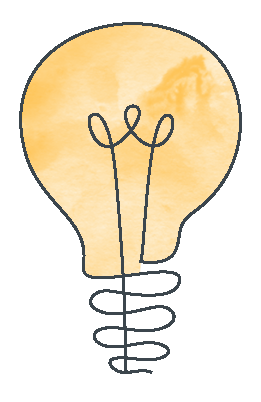 At the end of 2016 a report from RAND Europe shone a light on the cost of sleeplessness across 5 major OECD countries. In this article we explore the results, why... READ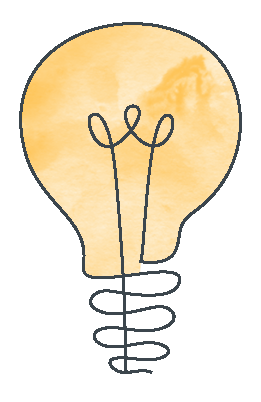 Sleep deprivation and fatigue is an under-estimated cost to organisations. In this article we explore the top 5 interventions you can introduce to help your staff... READ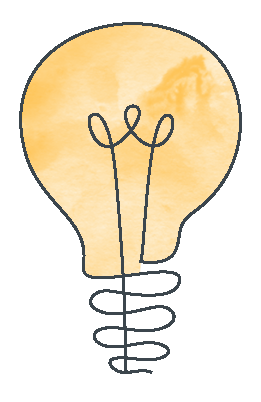 Tiredness and fatigue, particularly as a result of sleep deprivation, is now being described as a 'public health epidemic.' In this white paper we use research data... READ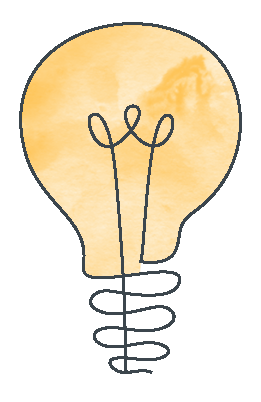 In this white paper we use recent research to comprehensively outline the health & performance implications of shift working, the related costs, the link... READ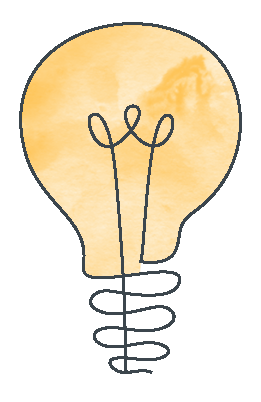 Stress and mental ill-health is now the number 1 cause of long-term sickness. Difficult economic times mean increased anxiety and stress around workload, job security and... READ
CONTACT US
Find out how TPoH can help your company reduce fatigue and increase employee productivity.