Third Pillar of Health Ltd is a leading provider of fatigue management solutions to public and private sector organisations. Originally part of a previous company, with 5 years of operations, Third Pillar of Health was formed in January 2011 with a specific focus on helping companies and individuals reduce fatigue and improve alertness.
We have worked with leading sleep research scientists to put together our online sleep health self-assessment and staff training programmes. We are currently building a fatigue forecasting tool that measures and manages fatigue risk across your shift schedules, using real data.
We also offer programmes and services covering:
Driver fatigue

Sleep disorder screening

Light therapy interventions to improve alertness and for circadian realignment

Education on specific topics (such as for frequent flyers)

Mini education modules (such as caffeine, gadget use, alcohol, exercise, stress and burnout)

Reviewing your policies and procedures and help create fatigue risk management systems (FRMS)

Creating a sleep health app for use by your staff with composite results and reporting.
We are ideally placed to help you understand the extent, impact and causes of tiredness and fatigue within your organisation and suggest appropriate steps to tackle problem areas. We also provide information so individuals can make informed decisions about their daily routine and night time sleep to reduce fatigue and improve personal energy.
We are passionate about our subject and from our years of experience we are well versed in how to present the key messages in a way your staff will understand and absorb. It is often small changes that yield big results. We look forward to working with you as a valued partner to your organisation.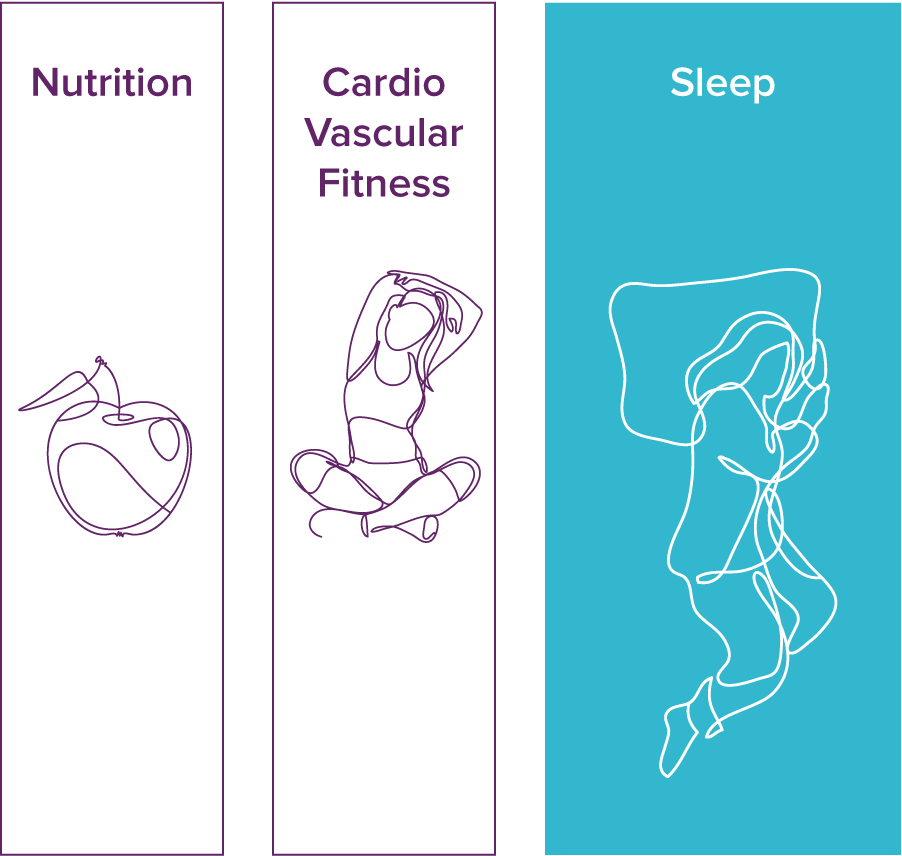 CONTACT US
Find out how TPoH can help your company reduce fatigue and increase employee productivity.